General Communication
General communication is described as people wanting to better understand their animals and, in turn, wanting their animals to better understand them.
It clarifies animal behavior (good or bad) and assists people in letting animals know what is expected of them.  It is also helpful in letting people know why their animal friends behave the way that they do and helps to find a synergism between both animal and humans. 
Animals approaching end of life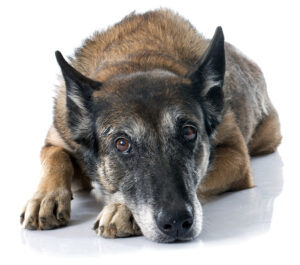 Transition communication is very important in aiding both animals and humans in making the right decision for both at the time when transitioning to the other side is approaching.  The biggest question that is asked of animal communicators is "how will I know when it is time to help my animal friend pass to the other side?  I am afraid to make a mistake and I don't want to do it too soon or wait too long".   Animal Communicators can greatly assist in these situations because it is important to make sure the wishes of both parties are completely understood by both sides and that they are carried out properly.  Animals will tell you when they have had enough, or if they prefer to stay longer.  They usually have opinions on how they would like to pass when the time comes and how they would like to be remembered.  Mostly, they are beyond kind and hold their human's well-being in this situation as their top priority.  
Animals that are in spirit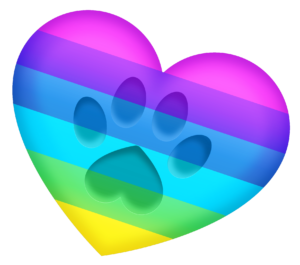 It is always wonderful to touch base with animal friends that have passed over to the other side.  They tend to stay with their people in spirit and they are there to support them.  People find this method of communicating helpful to know that their animals are doing well in spirit.  It is also a helpful method for people to deal with their grief and any guilt that they may be holding from their decision to help their animal pass.  This can be a very emotional experience, but most everyone that enters into this type of communication with their animals say it is worth it.  It makes all the difference in the world to them.  They can visit with their animals that have passed from time to time to see how they are doing, and to get advice on their lives as they continue to live their lives here on earth.  If you thought dogs were powerful here on earth, you will be astonished at how much more powerful their love, compassion, and protection of you is on the other side.