It's no secret that my dogs Wrangler (7 years old) and Lincoln (3 years old) can be at odds from time to time. Wrangler is the leader of the pack and he takes his job very seriously. He was well groomed by my dog Cooper before he passed away. Cooper used to rule with an iron fist and he certainly put Wrangler through his paces. One time, Coop really lit into Wrang and I couldn't understand initially why he did it. I was just about to condemn Coop for being too rough when he sent me a message that Wrangler needed to shape up and get more serious if he was going to lead the pack. Wrangler was too young and immature for the position in his opinion, and he was running out of time to make sure he could do the job. Cooper was very old and was close to the end of his life.
When Cooper passed, Wrangler snapped into leadership shape immediately. He told me he was humbled that Cooper picked him and taught him to lead. He felt a strong responsibility and he took it very seriously. When baby Lincoln came along, Wrang wasn't thrilled. He looked at this Young Turk and thought: "This is the last thing I need". Lincoln was a good boy but he is a hound and he had his own opinions. He was not all that excited about being told what to do and how to do it by Wrang. They had their fun playing together in the yard, and the had their battles over turf and my attention, etc.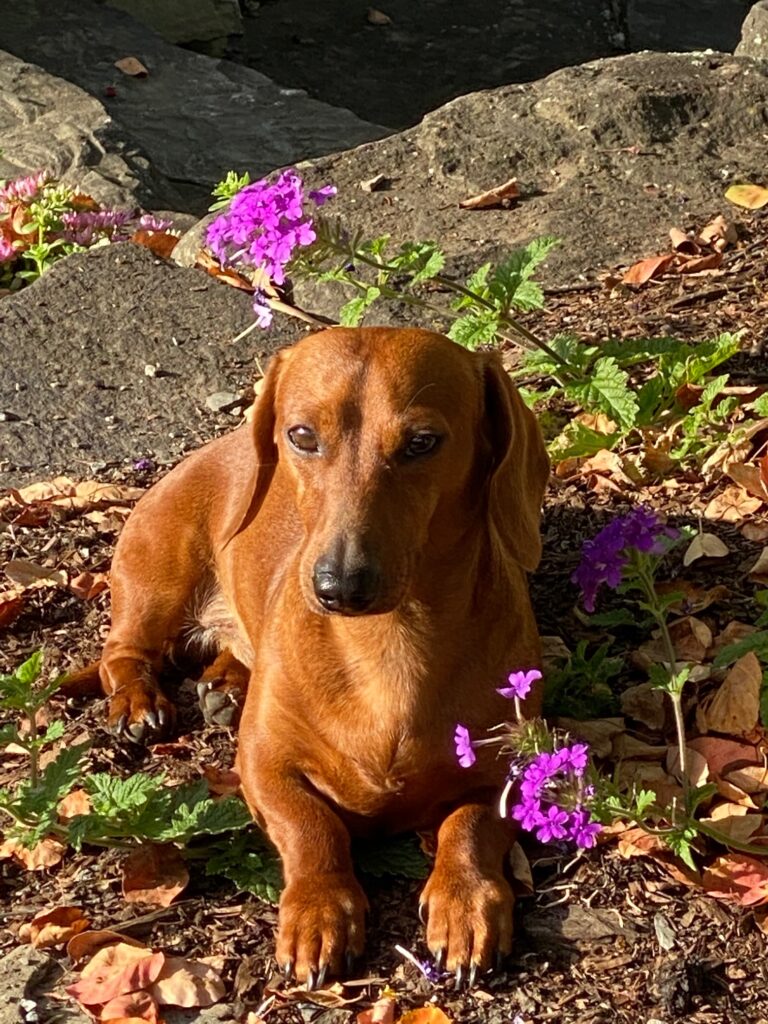 Well, recently, I had a workman at my house and we had the door to the basement open to look at something and Lincoln decided he wanted to go check out the basement. Link is a very long and low dachshund and he is not good with steps. I protect him from steps all the time, and he has ramps to get on/off all of the furniture. He is not allowed to jump off things or do steps because he will hurt his back. This day he started down the long flight of steps to the basement. I flew into a panic because I couldn't get to him and I saw that he was going into a bad momentum and was sure to get very hurt tumbling down the stairs.
Just then, Wrangler flew into action and rushed past me. He zoomed down the steps and got on the lower side of Lincoln on the stairs and supported and guided him to a safe landing at the bottom of the stairs. It all happened in a few seconds and I was frazzled by what almost happened in a bad way to Link. I just looked at Wrang in amazement, and he immediately said to me "I got him mommy, he's a pain to me sometimes, but I do love him and I didn't want to see him get hurt". I highly praised Wrang and thanked him for helping his little brother! He is a wonder!❤️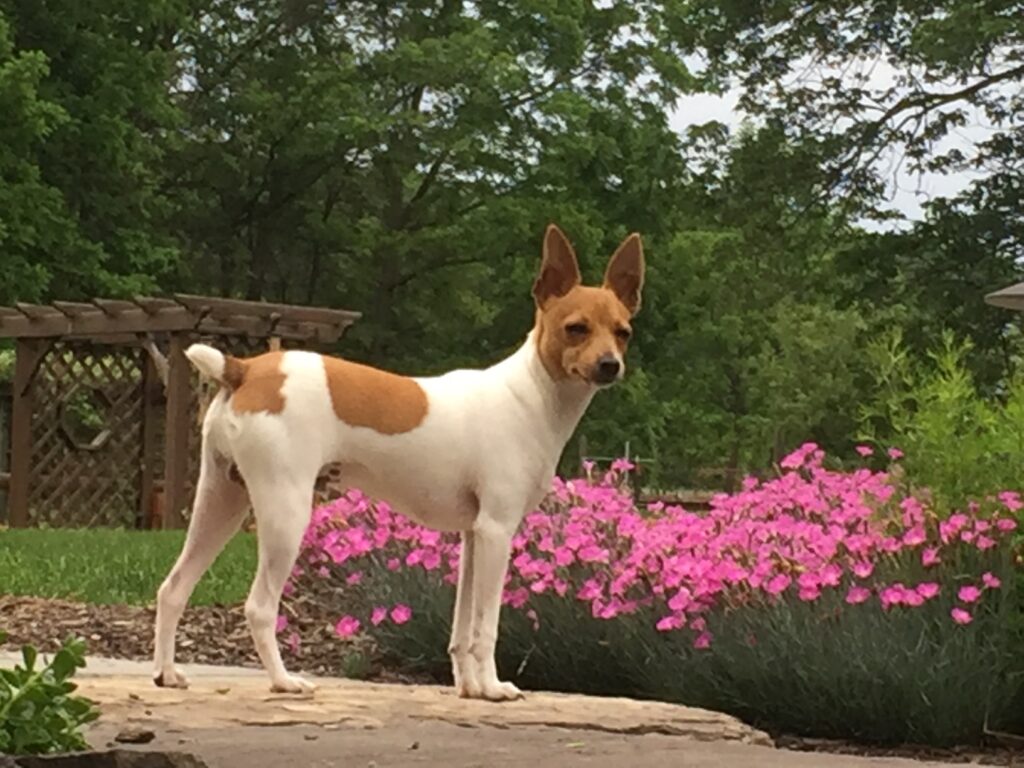 I'm am so glad I can hear their thoughts, and communicate with them telepathically, because they are wonderful beings. I believe that my communication skills combined with my intuition help me to notice things that I might miss otherwise. That whole situation could have happened without me noticing if I was focused on the workman. The second that situation started, I was immediately aware of Link knowing he was in big trouble, and I knew exactly what Wrang was doing to help. I love this gift.